No Gurus, only Professionals
Personal Trainers, Fitness Coaches, Calistenics, Dance, Pilates, Yoga, Osteopaths, Olistic Operators have chosen us to transform their activities into a Digital Business.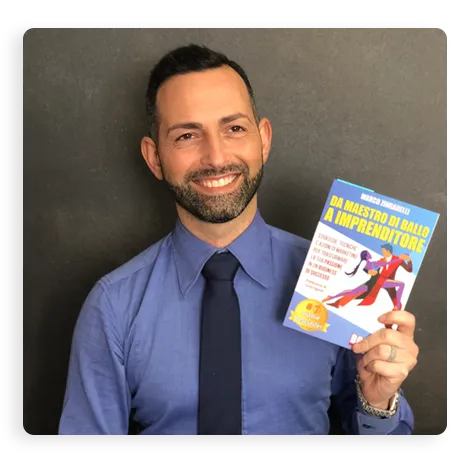 Marco Zingarelli
Dance Marketing Company
"I'm a dance teacher, entrepreneur and consultant. With Business<i>in</i>Cloud i became also a Digital Professional! Thanks to their platform i can ssell my videolessons and consultancies and help dance schools to grow by exploiting the IT. I've been using different softwares to manage everything, emails, website, funnels, videos; now i have everything in one place and saved money and time"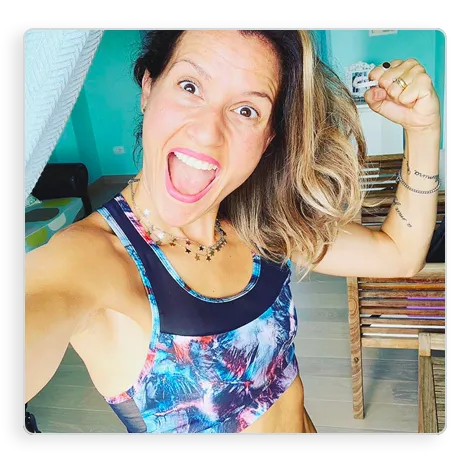 Ines Mancinelli
InesFit
"Thanks to Business<i>in</i>Cloud i'm able to erogate an excellent service to my customers. I'm a mother and wanted to launch an online project to allow me to stay with my family by being an entrepreneur at the same time. Support is timely, now i can finally relate in italian and can manage my business in complete autonomy without paying technicians and marketing agencies."